Toronto's Exclusive Car Club
A club purpose-designed for car enthusiasts
An elite community of passionate supercar enthusiasts, united by luxury, camaraderie, and exhilaration.
Our membership experience is defined by like-minded people connected through our membership benefits.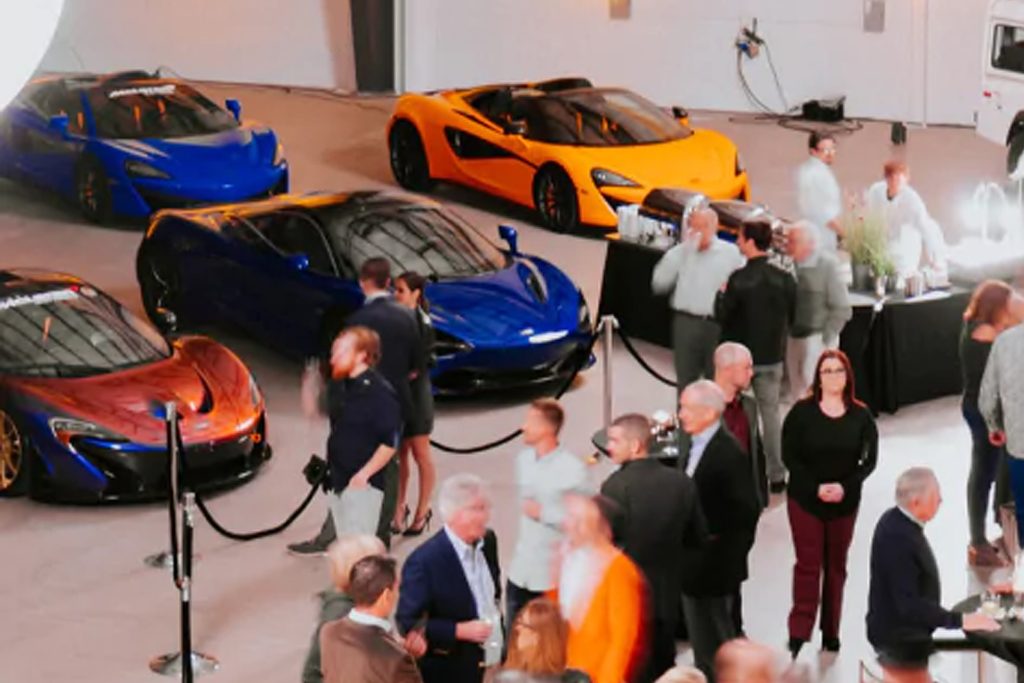 Step into a magnificent 10,000 square feet facility that completely changes the game.
Featuring our lounge, flat screen TVs throughout, free wifi, co-working space, and unique products and services.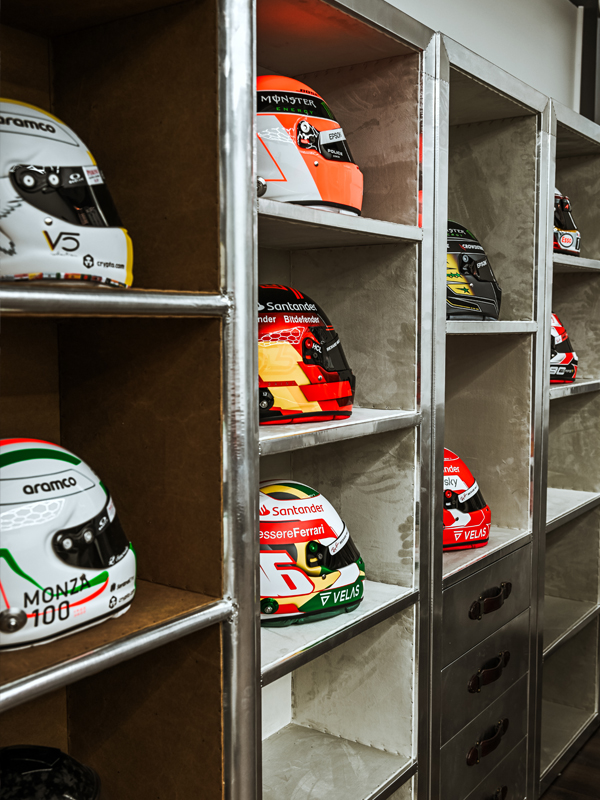 Racing Helmet Display
Main Reception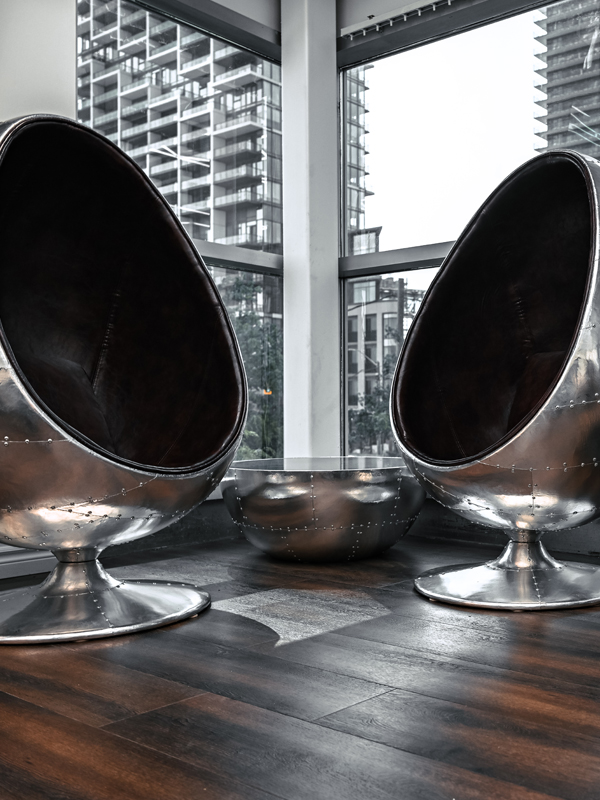 Corner Hangout
Upper Level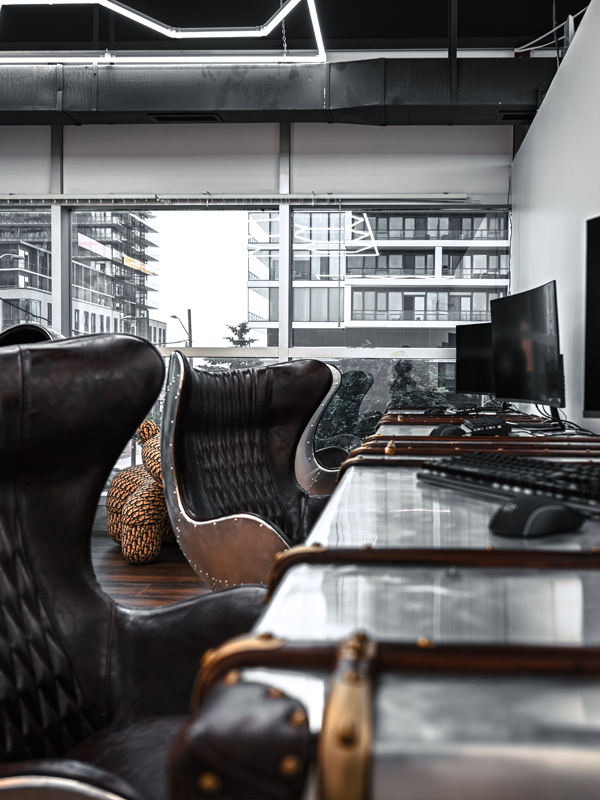 Member Co-working Space
Upper level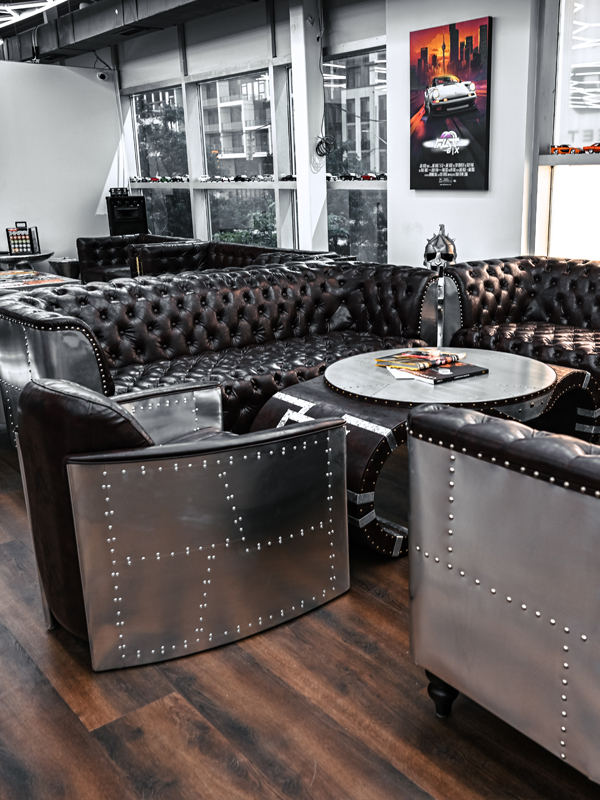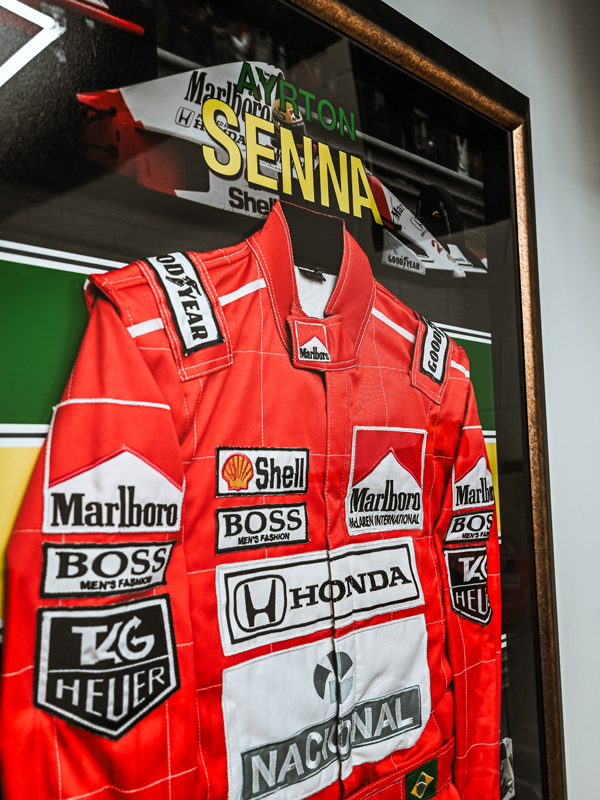 Ayrton Senna Racing Gear
Upper Level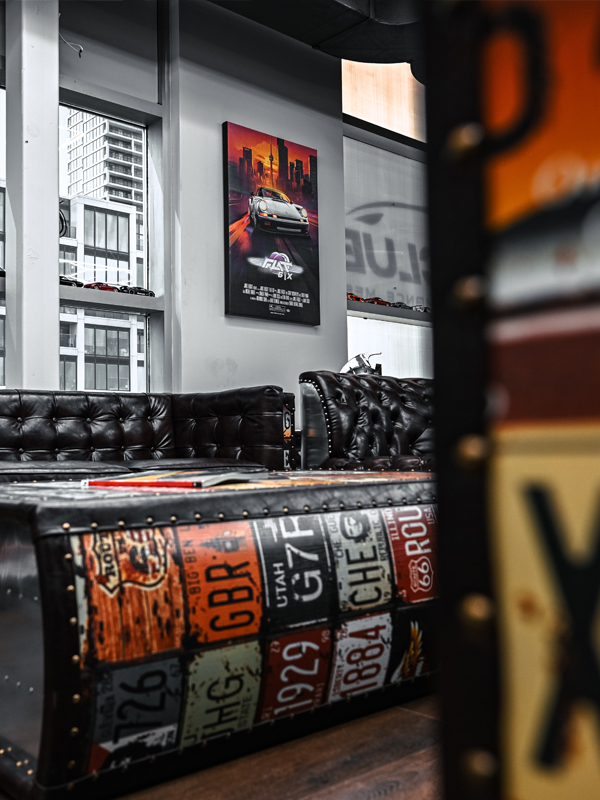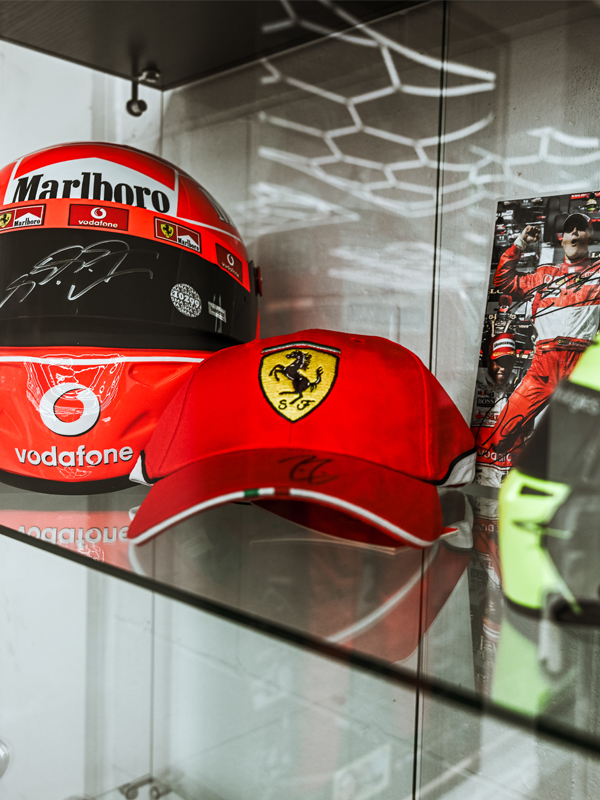 Signed Collectibles Display
Upper level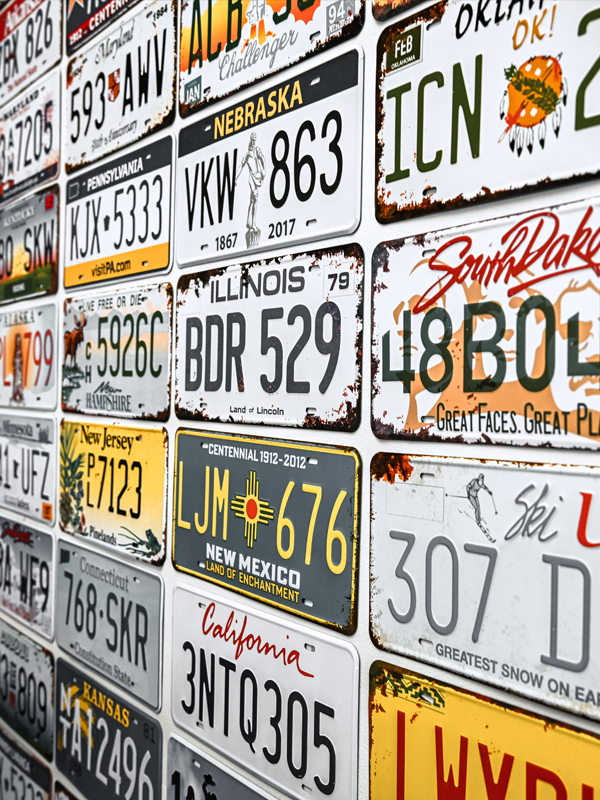 Licence Plate Collection
Lower level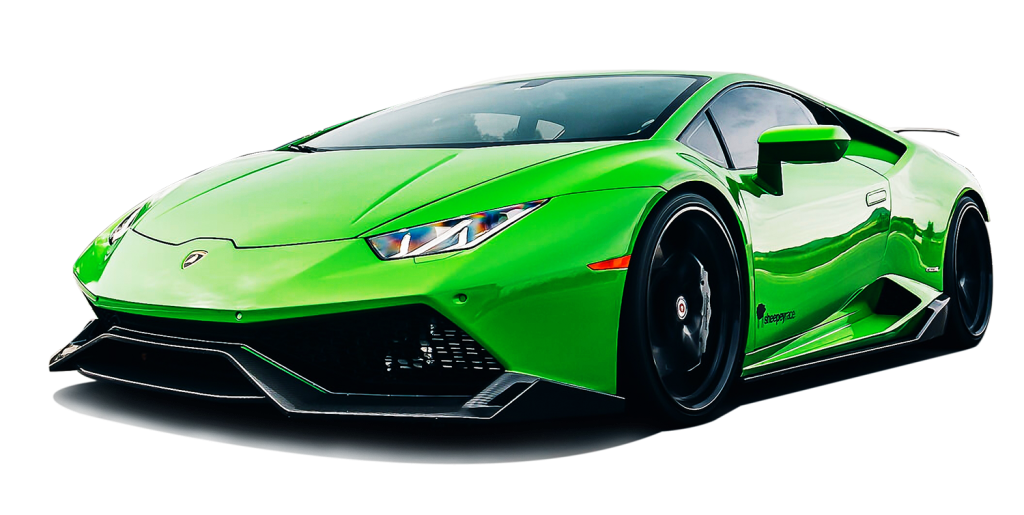 A private members' club for driving enthusiasts who share a love of all things automotive. We are a community that is welcoming, open-minded, and inclusive.
Who We Are and What Drives Us
Our members represent a cross-section of E-Suite business achievers, entrepreneurs, and successful business owners who share a passion for all things automotive.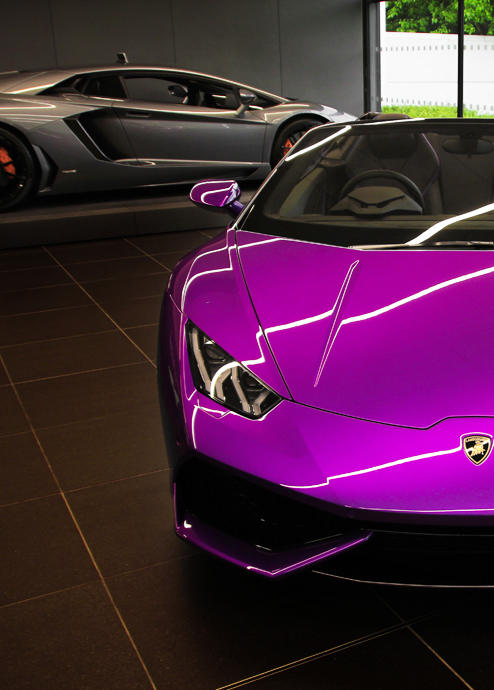 Flat 6ix Club will help members buy, sell, and consign cars
Our team of experts can help you find the perfect car for your needs and budget. Whether you're looking to buy a new car or sell your old one, we've got you covered. And if you're looking to consign your car, we can help with that too!